Event Phone: 0863389619
Niamh Dunne & Sean Og Graham
Friday 03rd June 2023
Live at Jerry Moynihans,
Upper Gladstone St Clonmel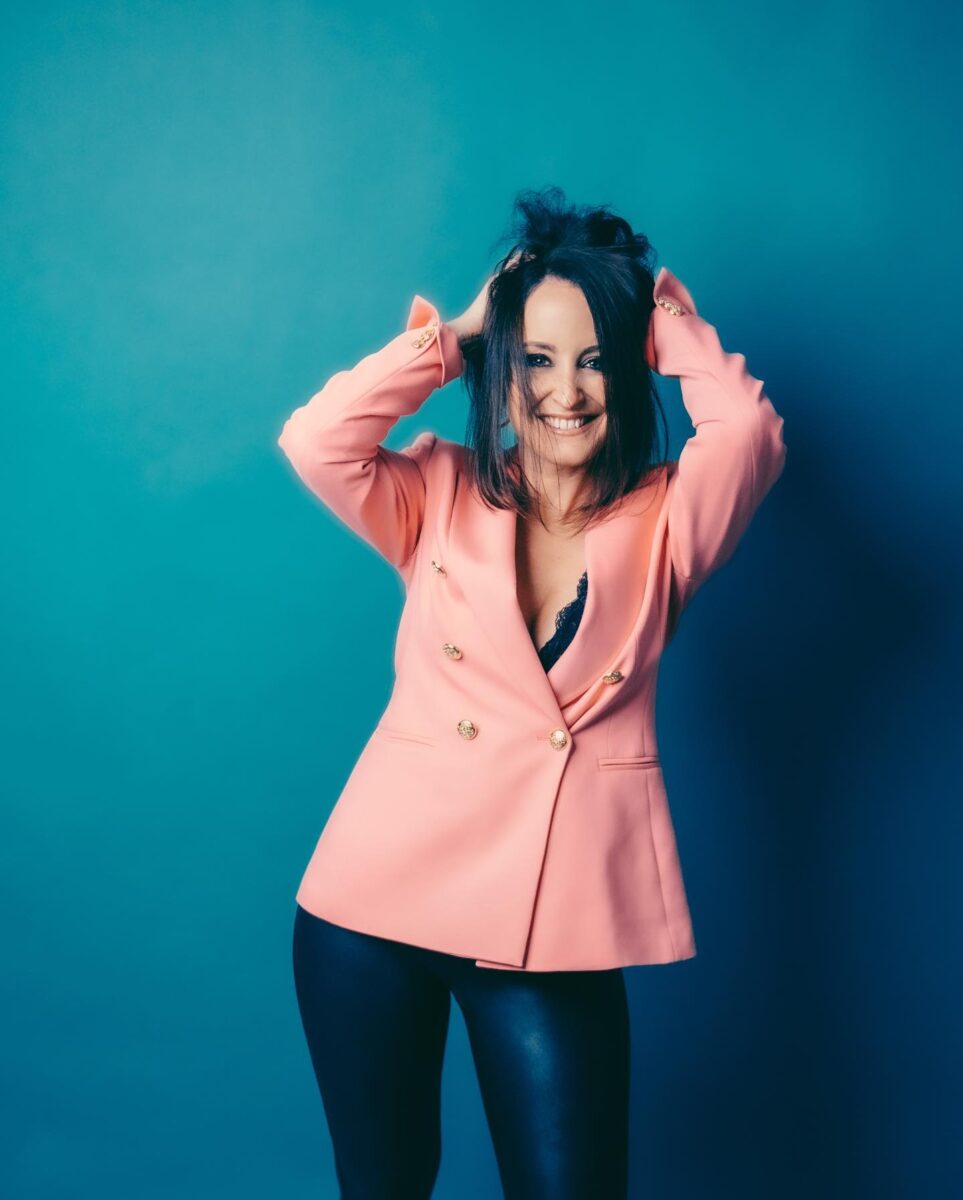 Niamh Dunne is an accomplished violin player and singer, who is known for her folk infused fiddle compositions and smoky warm vocal style. She has performed on the world stage as founding member of the renowned band Beoga. Beoga are best known for their Irish fusion music and 20 years touring and recording experience. Their album 'How to tune a fish' was shortlisted for a Grammy nomination in the 'Best contemporary world music album' category. In 2017 their profile was elevated through their writing and performances on Ed Sheeran's '÷' album. They made numerous appearances with Sheeran, including his headline Glastonbury performance, and were the support act on his 2018 tour.
Niamh has vast experience as a composer and has performed her own compositions with a full orchestra at the The Proms in the Park and written with top Irish song writers including Stefanie Rainey, Foy Vance and Ryan McMullan.
Her influences are rooted in traditional Irish and folk but has been at the forefront of pushing the boundaries of the tradition to explore new ground and pave the way for contemporary Irish music. She is well regarded session musician who focuses on layering lush strings and backing vocals for a myriad of different genres and projects. Niamh is also a collaborator and is always looking to expand her musical horizons with other artists and musicians.
Her debut album Portraits was released in 2013. Her Live EP " Songs I Like Singing" was released in 2022.
Her first self penned collection of songs , TIDES, was released in September 2022.
Tickets are on Sale Now, from the website, or direct from Gerry Lawless, on 086-338 9619
"**** Tides is a deeply considered and generously endowed collection of original songs. Unhurried, thoughtful solo collection full of heart and soul" (The Irish Times)
"The feminist themes here…throughout the album…. are handled with a deft, incisive touch that rewards close listening." (The Irish Echo)
"We've know for years that Niamh Dunne is one of our finest singers and this album brings her centre stage. It's a keeper and quite possibly the Irish folk album of the year." (Irish Music Magazine)
Doors at 8pm
Niamh Dunne onstage 9pm sharp
Friday


Niamh Dunne onstage at 9pm




2nd June 2023




9:00 pm - 11:00 pm
Address:
30-34 Upper Gladstone St
,
Clonmel
,
Tipperary
,
Ireland