Event Phone: 086-3389619
Suirfest 2023 presents:
Donal Clancy's
Folk 'n Blues Revue
Thursday 02nd February 2023
Doors 8pm
Show 9pm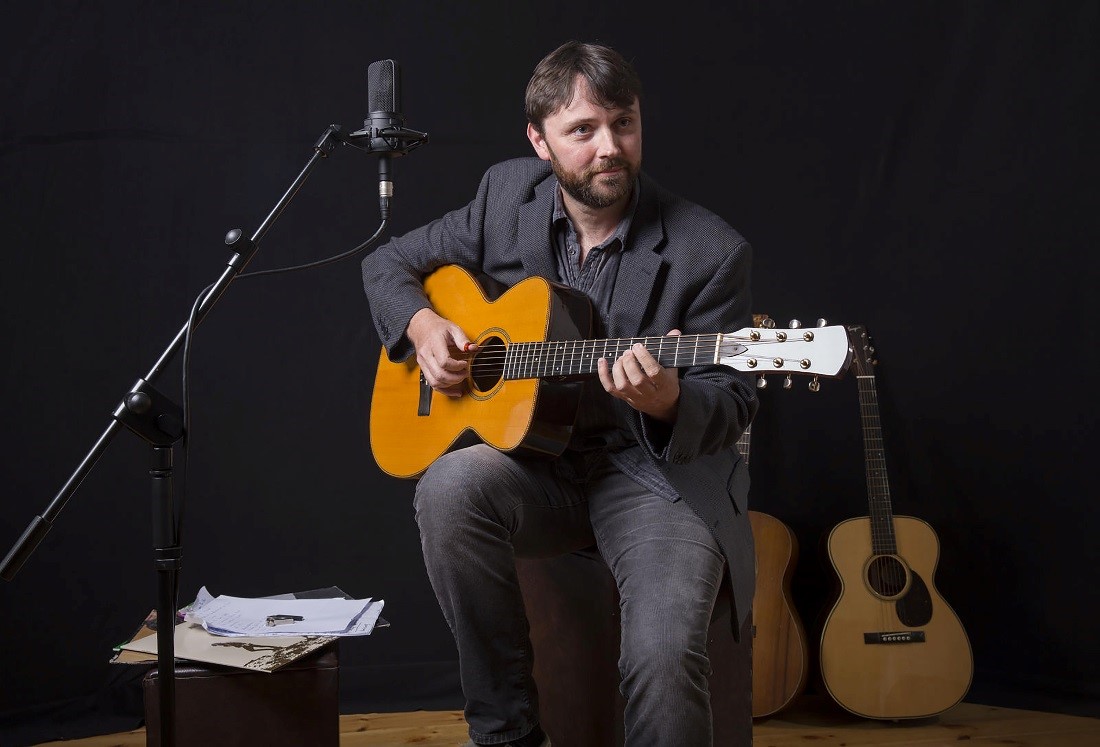 Clonmel World Music is delighted to host Donal Clancy with his great show, which we last featured in Clonmel in 2019.
Dónal is a massively talented musician and is a serious Blues music student and aficionado!
This show is called 'Donal Clancy's Folk 'n Blues Revue' , and it comprises of Classic Blues songs, and cool Bluesy arrangements of well known songs !
It involves him telling the history of songs and his personal connection to them which involves many musical legends he met whilst playing with his father!
The show includes songs from Bob Dylan, Elizabeth Cotton, Jackson C Frank, Big Bill Broonzy and Rev. Gary Davis, along with a few of Donals own compositions.
The show includes brilliant bluesy versions of Mr Bojangles, Dirty Old Town among many others and it really highlights his amazing guitar playing and blues singing.
This gig will be held in Jerry Moynihans, Gladstone Street Clonmel.
Thursday 02nd February


Donal Clancy onstage at 9pm




2nd February 2023




9:00 pm - 10:00 pm
Address:
30-34 Upper Gladstone St
,
Clonmel
,
Tipperary
,
Ireland